Travel Medicine
Polio or smallpox anyone? How about diphtheria, bacterial influenza, measles, mumps, rubella, or tetanus?
No Thanks!
We are so lucky to be living in a time where the above diseases have been wiped out or nearly eradicated. We live longer today than ever before and we live better today than many kings and queens of the past.
Science and innovation have given us the freedom to be healthier. It has given us the freedom of time. We have more time to spend with our loved ones and more time to pursue our goals and have an impact on our communities.
Don't let an illness get in the way of what you want to do, see, and accomplish. It would be terrible to have something happen that could have easily been prevented.
Who better to provide you with what you need than your pharmacist? Pharmacists are required to always be up to speed on vaccinations, immunizations and travel medicine. We can provide everything from the annual flu vaccination, any required or necessary immunizations, and all travel medicine and vaccination requirements.
After any vaccinations, you will receive an immunization record card for proper documentation and for proof if you may require it to travel, job or school.
When it comes to travel vaccinations, we want to make sure that you enjoy your trip, wherever in the world your travels may take you. It's important to come by a minimum of six weeks prior to travel to get the most benefit from your travel vaccinations. We can provide travel immunizations and any prescription medications you may need.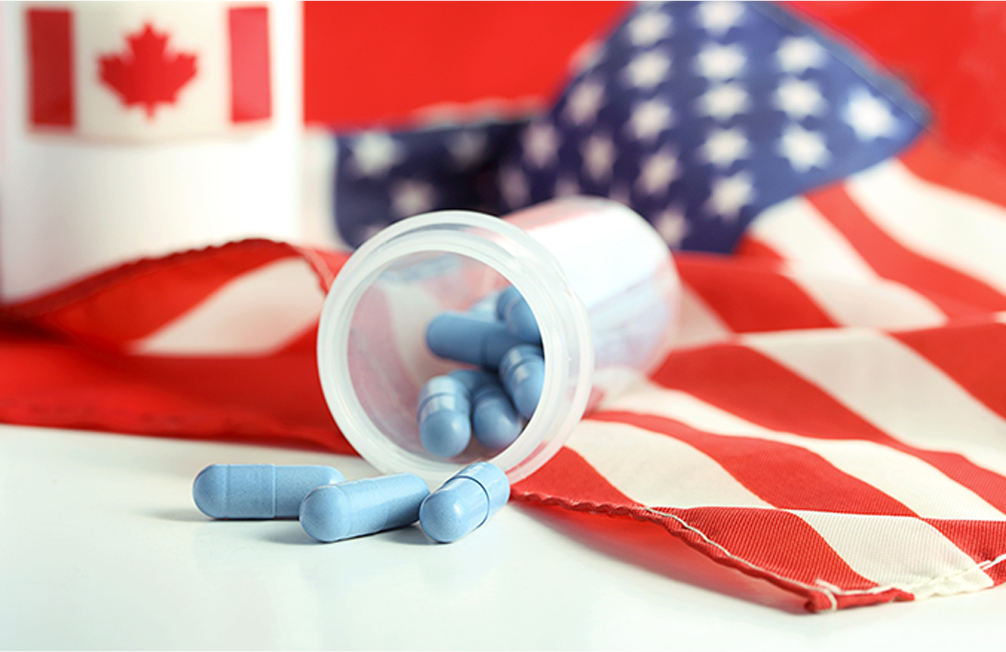 Do I need to have a prescription from a doctor?
Yes, you need to have a valid prescription from a doctor. Come speak with us and we can get you an appointment with one of the friendly walk-in doctors in our building or please see your family doctor.
To ensure the safety of everyone, we will only administer immunizations and vaccinations obtained by us so we can be confident of the handling and storage. Anyone over 5 years of age is eligible.
All travel vaccinations and medications will require a prescription from a doctor to bill to your extended health coverage plan.
We can provide you with:
• Hepatitis A vaccine
• Hepatitis B vaccine
• Typhoid vaccine
• Anti-Malarial medication
• Traveller's Diarrhea medication
• Flu shots
• Pneumonia vaccine
• Shingles vaccine
Please don't forget to bring your:
• Extended health card
• Immunization record
• Medication list
You can also email us at [email protected]