Fair Pharmacare Registrations
Fair PharmaCare helps families of British Columbia pay for eligible prescription drugs, pharmaceutical dispensing fees, and some medical supplies.
To register for Fair PharmaCare, families must have MSP coverage. The coverage is income-based – If a family earns less, the family gets more help.
For more information or help with registration, give us a call or stop by and speak to us anytime.
You can also email us at [email protected]
To find out more about Fair Pharmacare, click here to be redirected to the Government of British Columbia website.
To find out more information on what is covered, click here.
To use the Fair Pharmacare calculator, click here.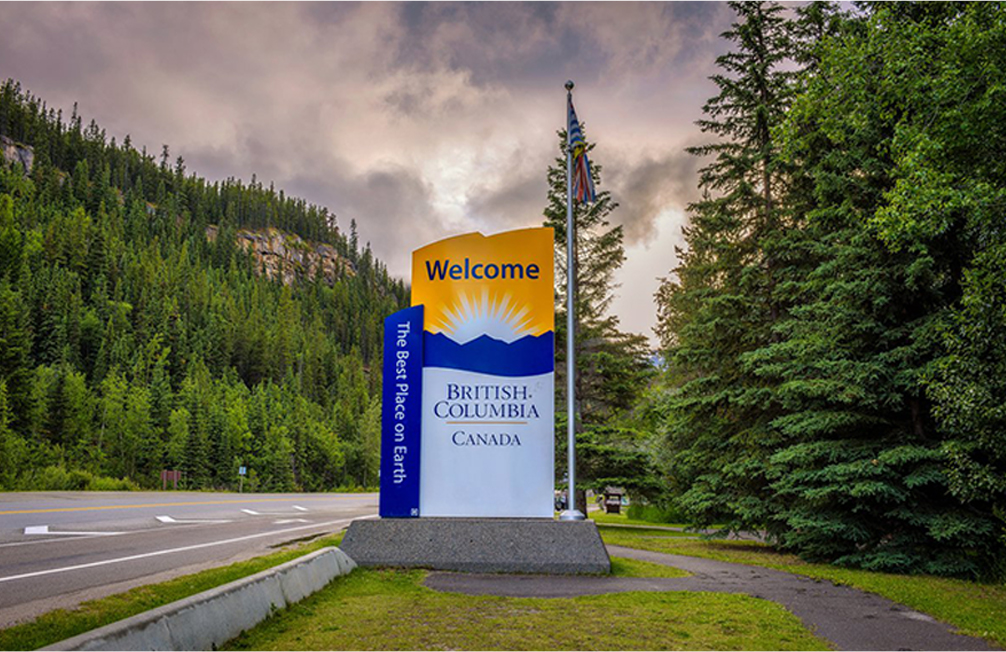 Register for Fair PharmaCare – NOW
You can register online or by phone. To register by phone from the Lower Mainland, call 604 683-7151; from the rest of B.C., call 1 800 663-7100. You can also register using a paper form
You will need:
• For all family members:
o Personal Health Number (found on the back of your driver's license or BC Services Card)
o Birth dates
• For you and your spouse (if you have one):
o Social Insurance Numbers
o Income from your tax return from two years ago, including:
. Net income (line 236)
. Any income from a Registered Disability Savings Plan (RDSP) (line 125)
Note:
• Temporary coverage starts the same day you register by phone or online, based on the income information you provide.
• After you register, PharmaCare will send you a consent form that you must fill in, sign, and send back within 30 days, so that we can check your income with the CRA.
o If you do not return your CRA consent form, temporary coverage will end and your family's deductible will be set at $10,000.
o It may take up to 90 days to confirm your income with the CRA.
o Once your income is verified, PharmaCare will send you a confirmation letter within 30 days.